Welcome!
CMMI SVC ML2 appraised and ISO 9001:2015 certified, we work with Federal agencies to improve, implement, and integrate effective solutions in Healthcare IT, Federal Financial Management, and Grants Management.
Futrend Technology, Inc, is dedicated to improving efficiency and effectiveness of agencies' systems by leveraging Information Technology to support business operations. We provide Federal agencies and commercial organizations with business process support and analysis, as well as, systems enhancements, upgrades, and extensions.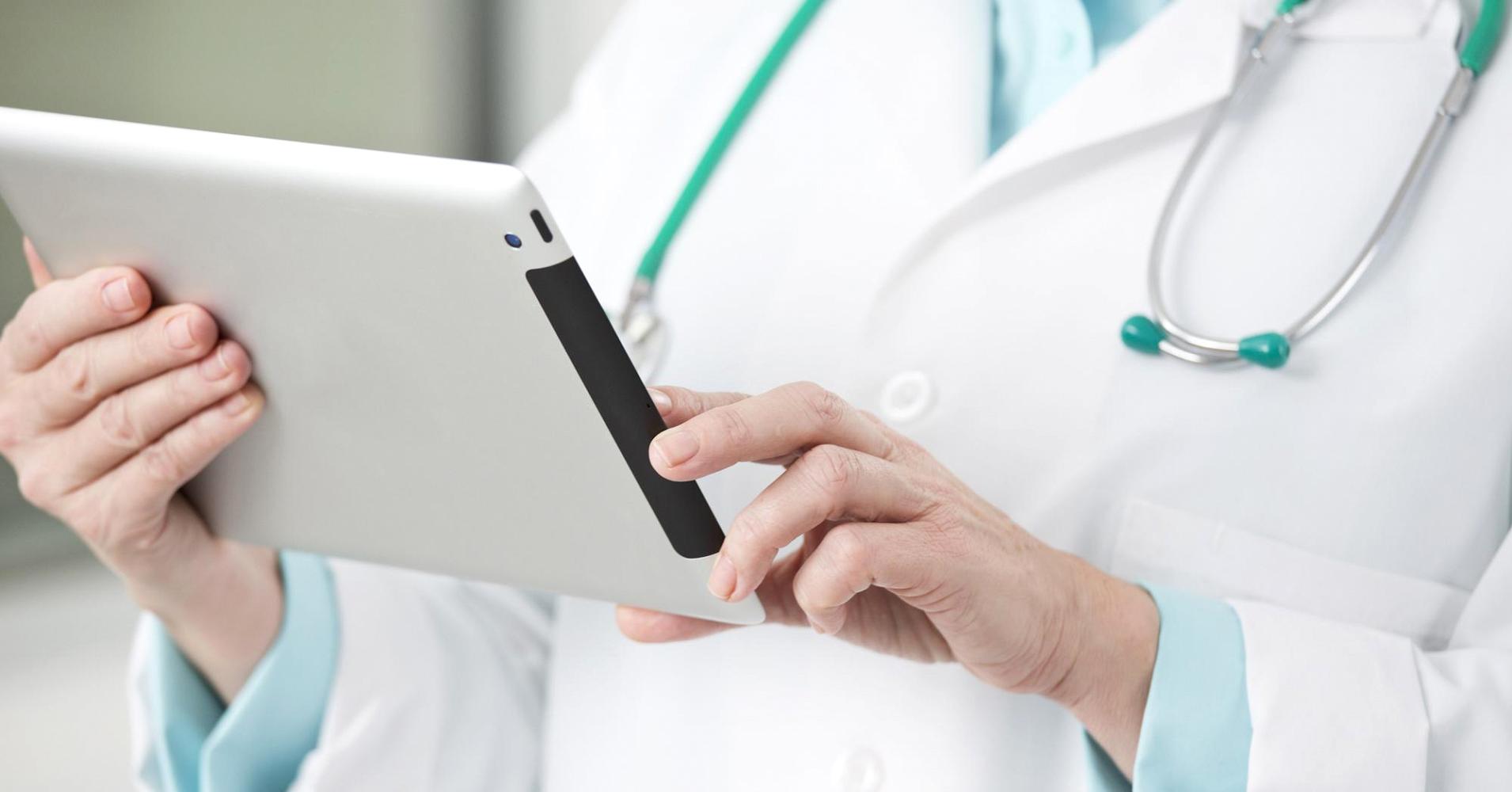 We understand the challenges of integrating Healthcare IT systems and are ready to solve the complex integration issues that face the healthcare industry.
FUTREND has demonstrated a 100% success rate in integrating multiple systems and applications.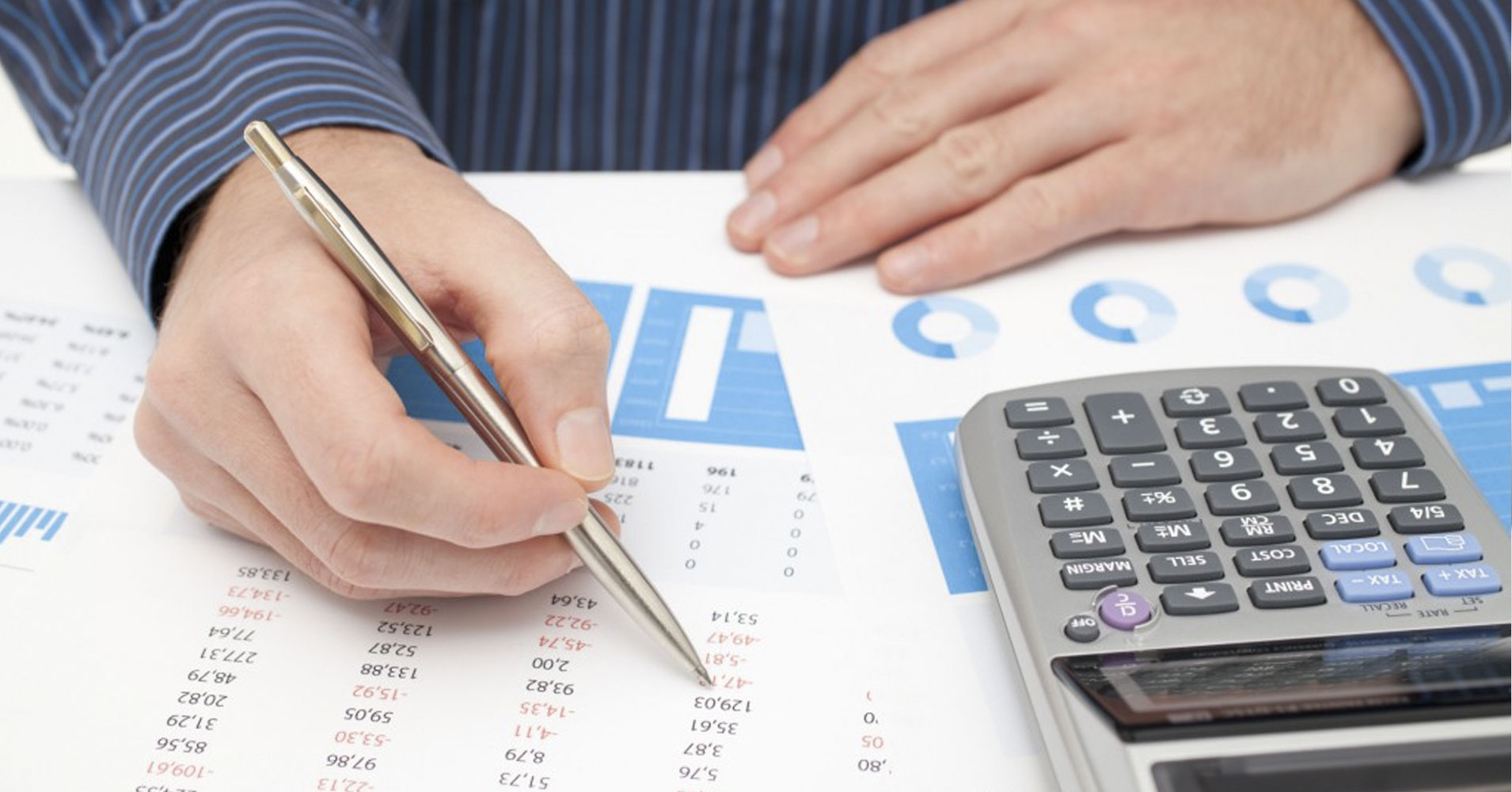 With a 100% success rate in delivering integration from real-time to traditional batch interfaces, FUTREND untangles the web and standardizes messaging, data transfer, and transaction processing between Financial Management Systems (FMS).
Having successfully designed and developed the interface between National Institute of Health′s (NIH) eRA system and NIH Business System (NBS) using Service-Oriented Architecture(SOA), FUTREND brings lessons learned and a proven track record to the community.
Our corporate customer-centric philosophy comes from industry best practices. We deliver incomparable value propositions and outstanding customer service in the following areas:
Complex systems integration initiatives
Business application development
Web-based technology and consulting solutions
Human capital management systems
FUTREND brings experienced consultants, proven project management expertise, and industry-tested processes and methodologies to help ensure the success of every project.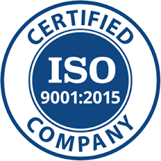 Futrend Technology, Inc., is a U.S. Small Business Administration (SBA) small disadvantaged business (SDB), that has proudly been supporting the US Government and commercial customers for over 17 years.
Futrend Technology, Inc. ensures projects are planned and executed in accordance with policy and has adequate resources to produce controlled outputs.

HHS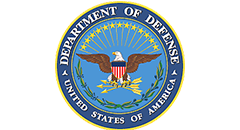 DOD
OPM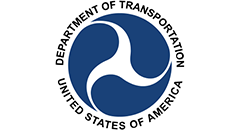 DOT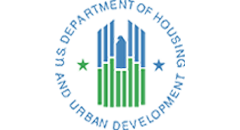 HUD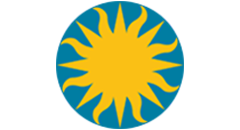 Smithsonian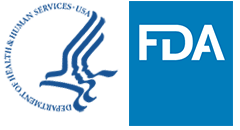 HHS FDA
HHS NIH
HHS CDC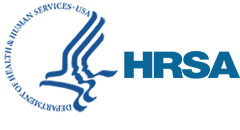 HHS HRSA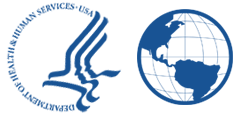 HHS OGA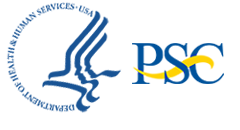 HHS PSC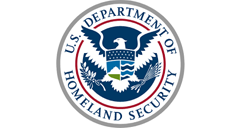 U.S. Homeland Security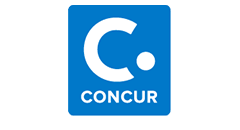 Concur Technologies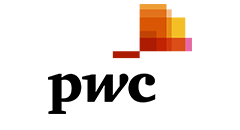 Pricewaterhouse Coopers
FUTREND is an HHS NIH CIO-SP3 prime contract holder under both 8(a) and Small Business tracks.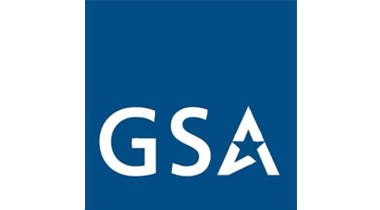 FUTREND holds GSA′s Information Technology (IT) Schedule 70 and Schedule 520 for Financial and Business Solutions.
FUTREND is a U.S. Small Business Administration (SBA) small disadvantaged business (SDB) professional services company.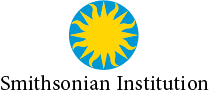 FUTREND is a Smithsonian Institution Office of the Chief Information Officer (OCIO) prime contract holder for this Blanket Purchase Agreement (BPA) for Project Support and Technical Assistance Services.

FUTREND is an NIH Clinical Center IDIQ prime contract holder for Development Modernization and Enhancement Support Services for the NIH Clinical Center.
FUTREND is a One Acquisition Solution for Integrated Services – Small Business (OASIS SB) 2 On-Ramp prime contract holder.
At FUTREND, you won′t work for just a paycheck, you will make a difference
At FUTREND, we have a sense of purpose. We believe our work makes a difference. We support the Federal government on projects that streamline bureaucracy, make government more transparent and improve accountability.
You don′t just work, you discover yourself and your potential
FUTREND provides a broader exposure to many aspects of business, technology and operations that you will not get working at large companies. We are constantly looking for motivated and dedicated people to join our workforce. Our managers care about you and your career advancement.
You will be an active team member who help solve problems, both for the company and for our clients
You'll be part of a growing company that listens to your suggestions for improvement. We work every day to build a stronger, professionally managed company. Our employees are an integral part of our success. Come join our team.